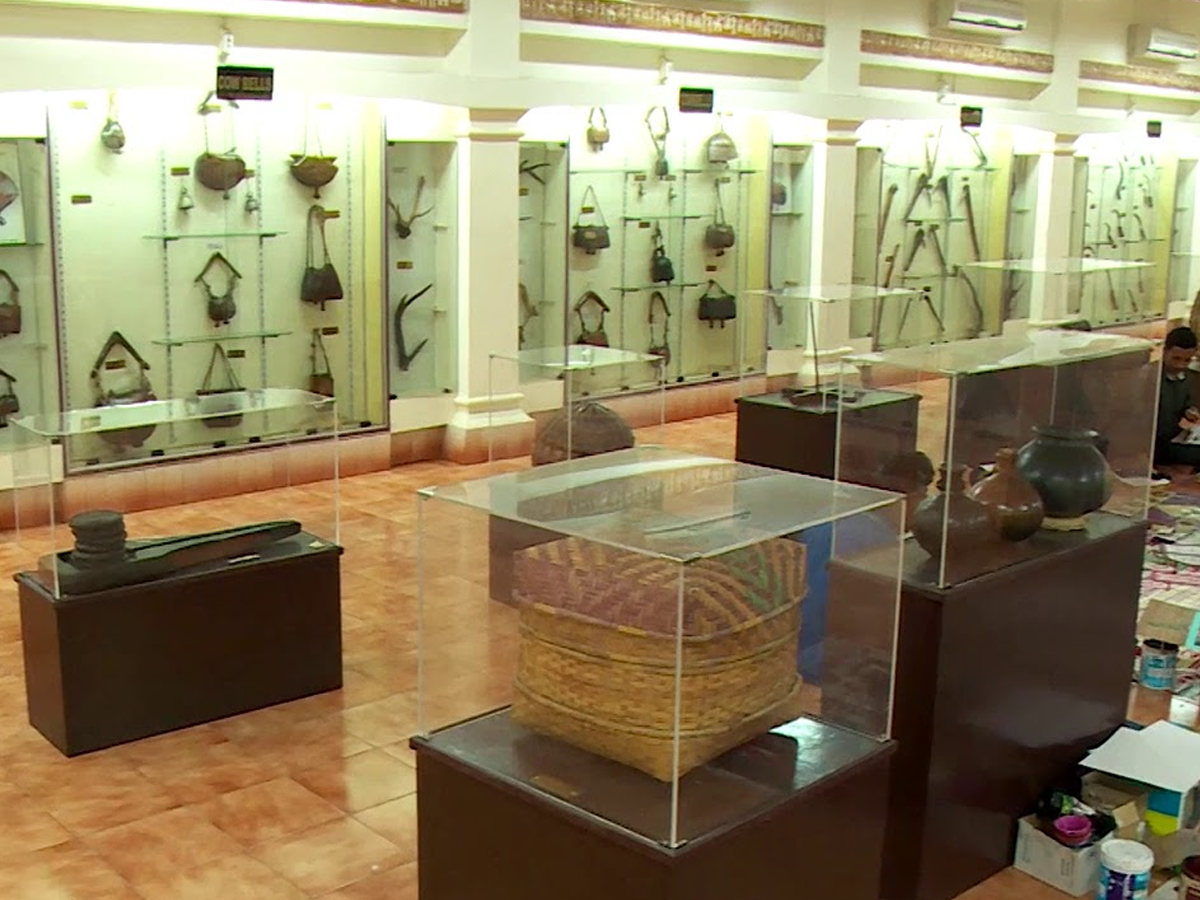 The Tribal Museum is situated on the CRP Square in Bhubaneswar. It is now an important tourist attraction curiosity as it offers an insight into life of a tribe. It is home to stunning replicas of tribal huts from diverse tribal communities as well as artifacts from various tribal groups of Odisha.
The "Museum of Tribal Arts and Artefacts" commonly referred to as the Tribal Museum. Odisha is home to more than 60 tribal communities, which is a significant addition to this unique museum , which is the reason why it's also named the "Museum of Man".
The museum's design is an absolute must-see if you're located in Bhubaneswar. There is one important point for tourists - a short description of Odisha's culture Odisha is important, but not mandatory if visiting the museum . This will help you comprehend the exhibits more.
On display are the ways of life of tribal people in the region. This includes their dress, their customs and food habits, as well as ornaments. The museum also has replicas of Tribal homes and artifacts.
The museum showcases elements that are of anthropological significance and provides an overview of the different stages of development of tribal societies. The library is also a fantastic source of information and records of the life of the tribe.
There are shops on the museum's grounds selling souvenirs and also the complex is also equipped with a dining court, which makes it an enjoyable outing for families and friends.