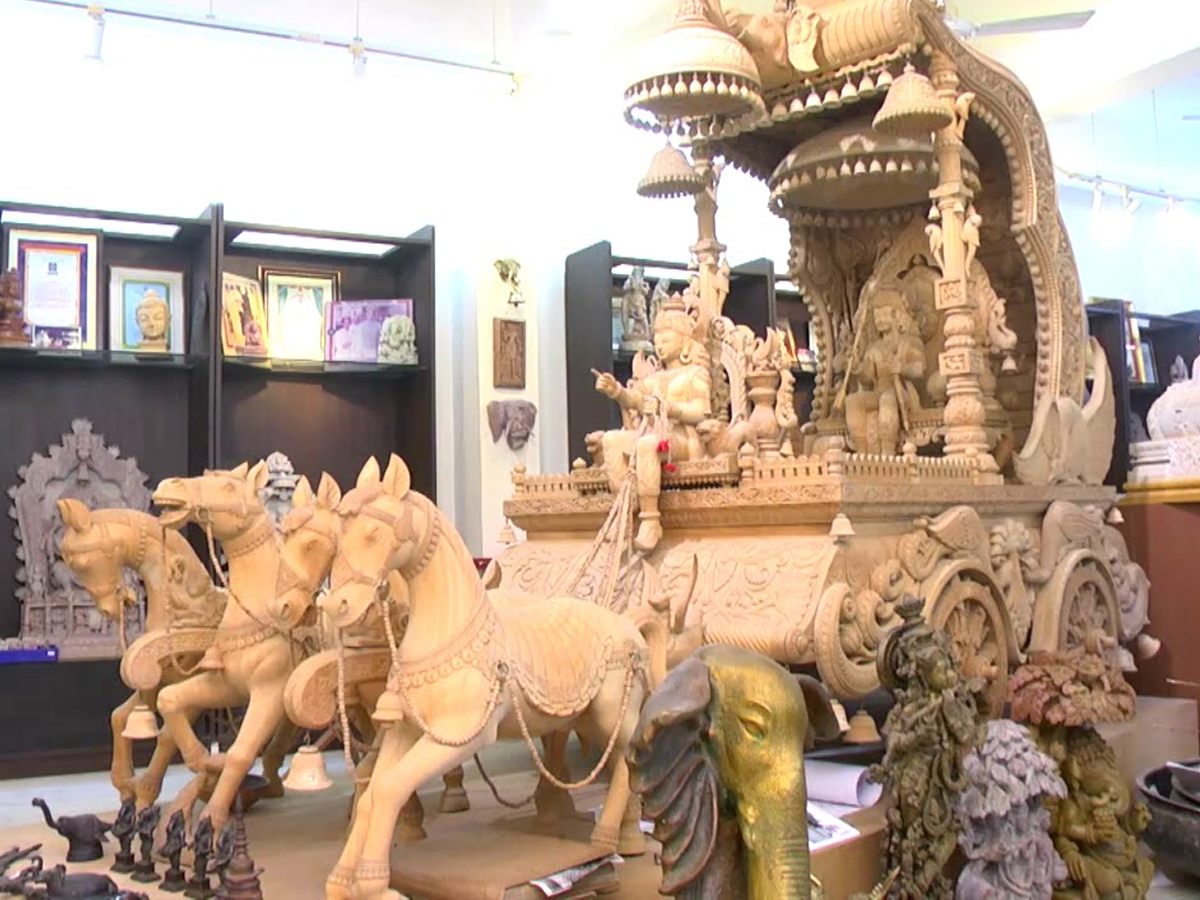 A distance of 2 kilometers to Puri Junction Sudarshan Craft Museum can be situated at the Station Road in Puri. It is among the top places to visit in Puri for those who love art.
The Sudarshan Craft Museum was founded in 1977 under the direction of the Shri Sudarhsan Sahoo. The museum has a large collection of works of art created by Sudarshan Sahoo, such as carvings made of stone, wood, and glass, handmade items, and fine art. In the museum's premises there is an ancient Buddhist temple constructed in an Japanese style along with a library as well as a workshop.
This museum is an essential must for all art lovers since it offers a rich and informative experience to visitors. The objects on display are remarkable artworks and the treasures of heritage and the culture of the country. The museum houses metal sculptures as well as stone carvings available to be purchased. The museum is a place for emerging artists to show their talents before the entire world.
After completing the decoration of the Atami Stupa in Japan Shri Sudarshan Sahoo came back to Puri and set up The Sudarshan Crafts Museum at the time of the year 1977 in Station Road, Puri, Odisha which is a coastal town located in Eastern India.