Daringbadi is an hill station located in the Kandhamal district of Odisha state. It is situated in the eastern region of India. Daringbadi is also known under the title " Kashmir of Odisha '',(for its climate similarity). It is situated at 915m in altitude and is a highly sought-after tourist destination.
In the days under British rule, there was a British official known as Daring Saheb who was in charge of this region. Through the years, the place was named after him, which is Daringbadi and Badi which refers to the village. More than half the residents here are members of the ST tribe of tribal tribes.
The Temperature range in Daringbadi has been observed to be frequently below 0 deg celsius. Daringbadi is also renowned because of its production of organically grown turmeric which has received the G.I. label. It is also known for the ginger harvesting.
Daringbadi can be reached through Bhubaneswar (246 miles), the state capital with a regular bus service. The nearest rail station can be found at Brahmapur (119 miles).
Daringbadi can be reached via Brahmapur by Sorada which is about 120 km, or by Bhanjanagar or G.Udayagiri which are located around 180 km, or via the Moana-Bramhanidam highway which runs for 145 kilometers.
It's 105 km from Phulbani and 49 kilometers from Balliguda.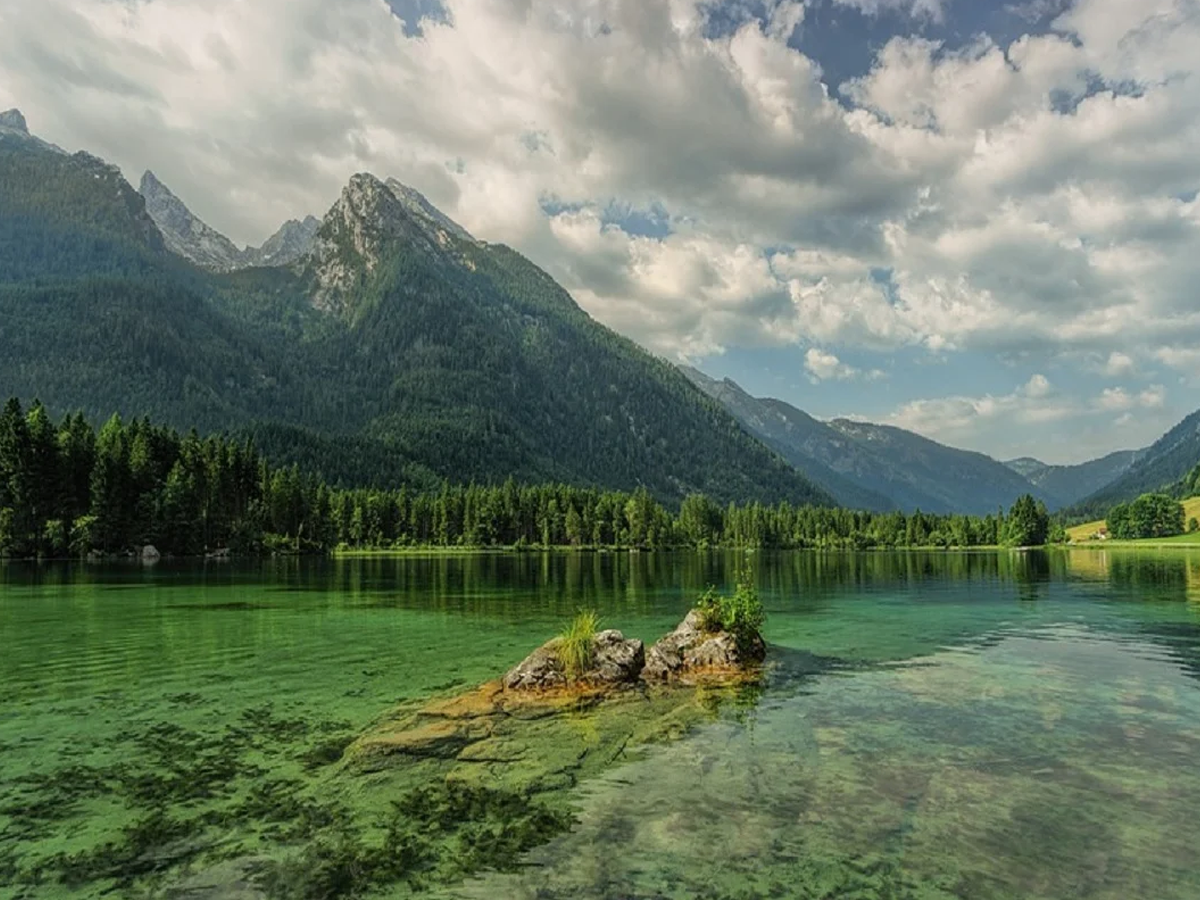 Daringbadi is a huge region that is located at the most elevated point of about 3000 feet higher than sea-level. It is a fantastic place to visit during summer, and is known as "Kashmir located in Odisha". The region is full of natural treasures, like pine forests as well as coffee plants and stunning valleys. The region is the only region in Odisha which is snow-covered during winter.
With its pine forests and waterfalls, the hill stations of Phulbani are among the most visited places to spend holidays in the state. Daringbadi Nature Camp & Belghar Nature Camp offer accommodation for those visiting the area of Odisha. The gorgeous plateaus and valleys that are lined with coffee plants and pepper the region is home to one of the oldest tribes in India "Kutia Kondhs" This is the perfect destination for those who wish to be away from the regular city routine.
Daringbadi often referred to as the Kashmir located in Odisha provides a variety of culture tourism and Tribal tourism and natural tourism. The waterfalls that surround the landscape are an absolute must to see. Among the most popular are Daringbadi waterfall Putudi waterfall Dadubaba waterfall along with Ludu waterfall.
Daringbadi was named in honour of Daring Sahib, a British officer who was the chief of the region. You can enjoy the cooling breeze as you wander across the mountains of the strange landscape that extends through the forest.